Retail Cleaning
Keep Shoppers Happy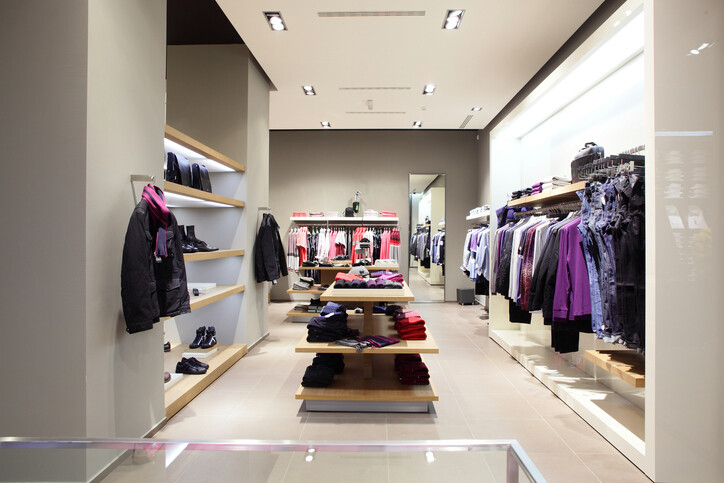 If providing a polished, enticing retail environment is important to you and your clientele, it makes sense to partner with a commercial cleaning business that shares your goals. Purity 4, Inc cleans local retail establishments with passion and pride. We know that dusty shelves, stains on rugs and visible dirt have no place in your establishment! For over 23 years, Purity 4, Inc has been helping to get retail stores noticed in the best ways possible by creating a shopping environment that makes your customers feel treasured. Call (404) 341-9669 for a quote on retail cleaning today.
---
Call for FREE Quote
---
A Polished Image Keeps People Shopping
Windows and mirrors collect dust and fingerprint smudges. Dust in retail stores collects and sticks to products like a magnet. Upscale hard surface floors need an extra shine. Shelving, tables, and counters are touched and mussed throughout the day and are a breeding ground for germs. Creating pristine images for local stores and businesses for 23 years, Purity 4, Inc's trained cleaning staff will help stop germs from spreading and make every surface glimmer. Your store will have polished floors, spotless glass and your crystal clear mirrors to entice visitors.
Purity 4, Inc Focuses On The Detail In Retail
You see the shelves, fitting rooms, displays and floors every day. Imperfections that may be easily missed by your employees may be quickly noticed by a customer. Providing your retail store with the cleanest and most consistent results for more than 23 years, Purity 4, Inc pays attention to those little details that subconsciously welcome guests in and keep them shopping. Purity 4, Inc cleans a multitude of retail establishments, such as department stores, boutiques & salons, spas, and even car dealerships.
Our expert retail cleaning services include:
Dusting Shelves and displays
Display case cleaning
Mirror polishing
Window cleaning
Aisles, offices, entryways, storage and inventory areas
Tile and grout cleaning
Carpet cleaning
Restroom sanitizing
POS area cleaning
Trash and recycling removal
Special event clean-up
When first impressions count and lasting satisfaction is the expectation, call (404) 341-9669 to partner with Purity 4, Inc. For over 23 years, we have provided quality retail commercial cleaning services!
---
Call for Fast FREE Quote
---